Fulfilling your dreams
of parenting
MAKE YOUR APPOINTMENT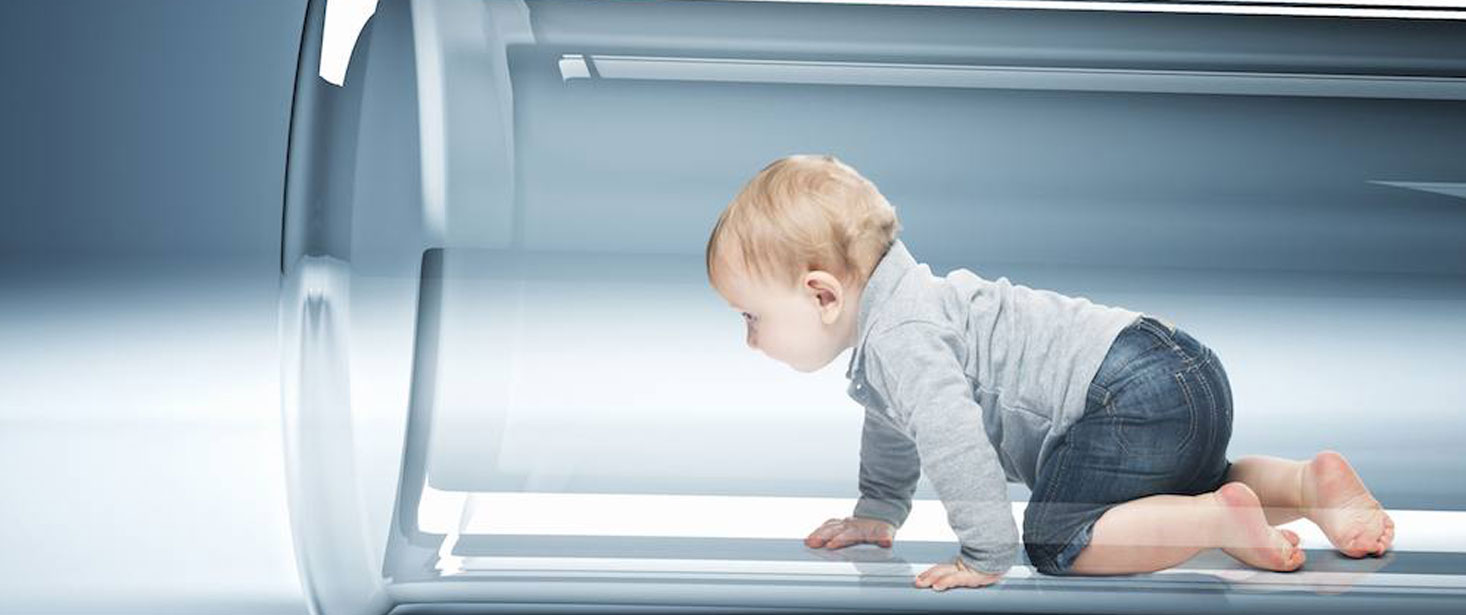 We are the most reliable
Fertility Center
of Reproductive Medicine
confiable
MAKE YOUR APPOINTMENT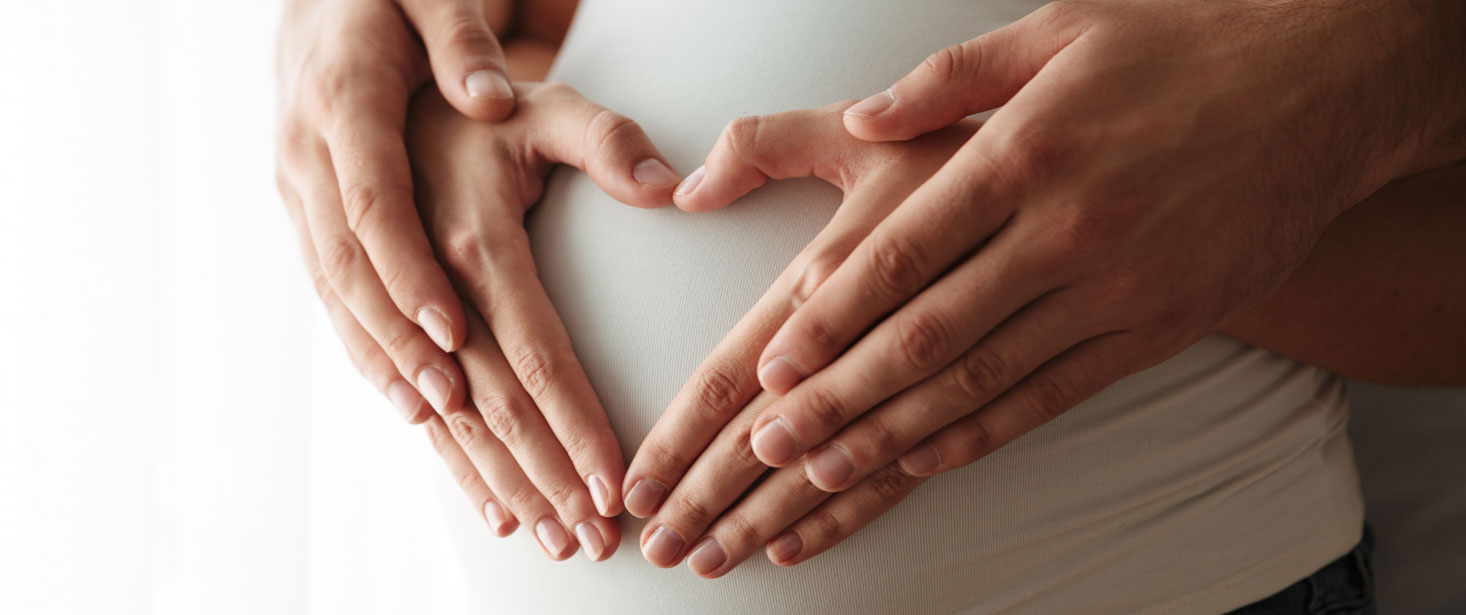 Your miracle is
our mission
MAKE YOUR APPOINTMENT
In Vitro Fertilization
How is the proccess of In Vitro Fertilization?
Artificial Insemination
What is Artificial Insemination?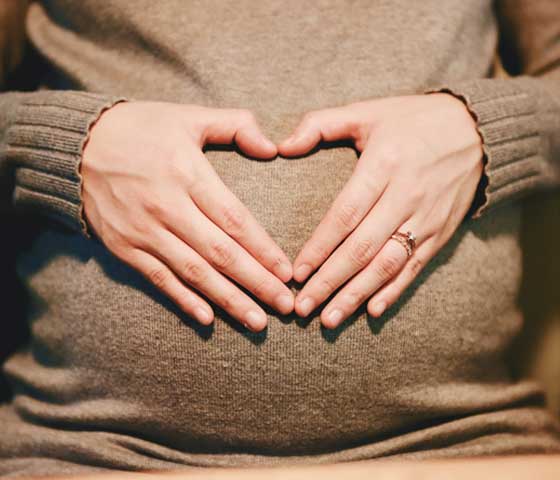 Our experience in
fertility
Latid Fertility Center is the first center specialized in assisted reproduction, backed by the Superior Council of Public Health in El Salvador. We have medical equipment of the latest technology that allows us to offer a highly qualified service meeting international quality standards. In Latid you will find the first and only embryologist in El Salvador, a member of the European Society of Human Reproduction and Embryology (ESHRE) ID: E-17-00285 and a member of the American Association of Reproductive Medicine (ASRM), the number of member 00036083. Our modern facilities have been exclusively designed for your comfort and your safety.
The life starts with the first BEAT
Specialized medical equipment
We have medical equipment of cutting edge technology to offer an accurate service. In Latid, your dream is safe.
Medical professionals
Our staff is composed by specialists in assisted reproduction treatments. You can rely on Latid.
Modern Facilities
On a road that can be long, you'll be able to have a cozy and secure space, and medical and administrative staff that works for your well-being. In Latid, you're not alone.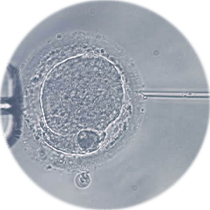 Assisted
Reproduction
Through techniques that allow to increase the chances of a pregnancy.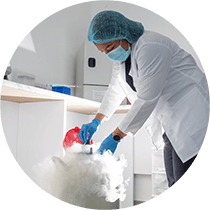 Fertility preservation
Allows you to take the decision for the right time to have a baby.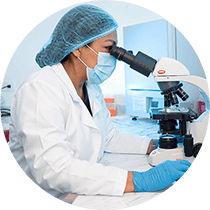 Complementary
Services
By using effective methods that allow you to control the playback.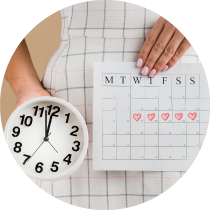 Pruebas y
diagnósticos
Specialized studies to diagnose and treat conditions that prevent copying.
Latid para nosotros significa un sueño cumplido. El profesionalismo y calidad humana de la Dra. de Matamoros nos dieron la confianza y la fe de depositar en sus manos nuestro sueño de ser padres. Gracias a Dios hoy tenemos con nosotros una bebé sana y hermosa.
Not only it helped me to finally get pregnant, also accompanied me throughout the process with lot of care and empathy. I'm really grateful to have come to your clinic.
With my wife, we traveled to several countries before having our first pregnancy thanks to Dr. Matamoros. It is certainly a blessing to have a clinic of this level in El Salvador.
Meet our specialists

Dr. Griselda Maria Ramirez de Matamoros
Gynecologist Obstetrician
---
Master's degree in Biotechnology of the Assisted Human Reproduction. The only specialist in embryology in El Salvador. She has reached more than 300 cycles of In Vitro fertilization, and more than 500 cycles of artificial insemination. Specialty of Gynecology and Obstetrics, graduate of the National Hospital San Rafael (2007-2009) supported by the University Dr. Jose Matias Delgado. Subspecialty Master's degree in Biotechnology of Reproduction of Human Assisted in the Valencian Infertility Institute IVI and the University of Valencia. (2013-2015)

Normalmente las mujeres que se someten a este procedimiento han decidido que no tendrán más hijos. Pero la r...